Nikon Imaging Software also called NIS-Elements is a comprehensive image analysis software solution for laboratories, research centers, universities and industry. This powerful software takes full advantage of the automation capabilities of microscopes, cameras and other peripherals and combines them with advanced image processing and analysis algorithms. Systems based on the NIS-Elements software provide all the functions needed for any task which includes scanning, analysis, visualization, image archiving or presentation of the measured data.
We supply all image analysis software systems INCLUDING ALL HARDWARE EQUIPMENT. We cover the complete product range of Nikon Corporation, but also other manufacturers. To your NIS-Elements software installation, we will help you put together a complete system based on your requirements. Do not hesitate to contact us to request an offer or to consult.
Software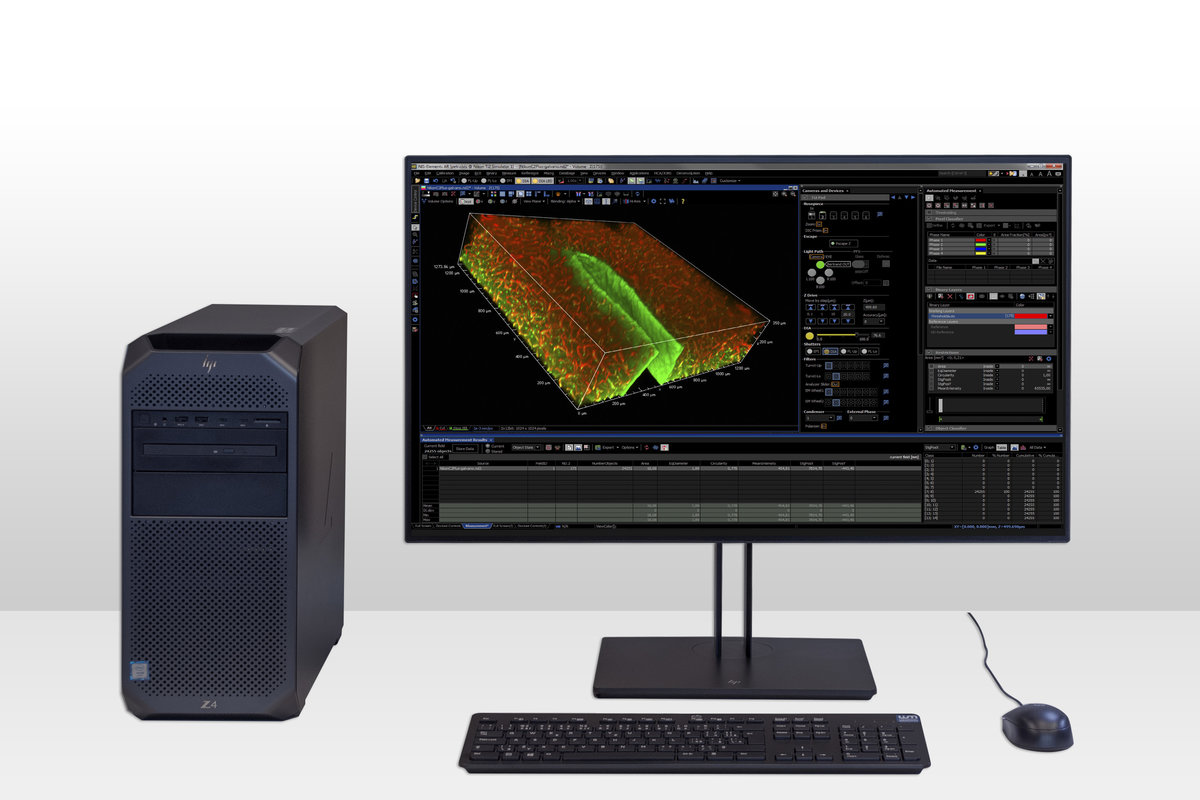 A versatile software for solving all levels of tasks from the most complex experiments of research laboratories to simple image documentation.
Modules and Applications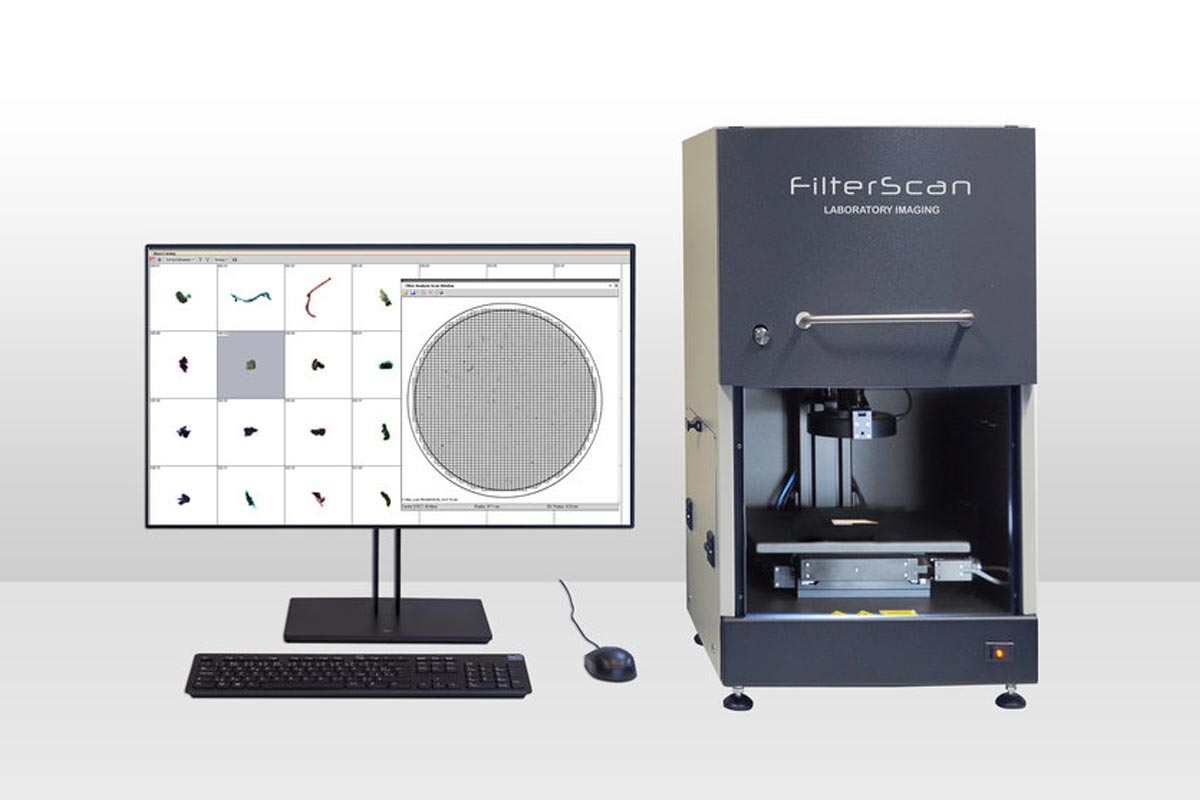 Extension of the basic software focused on standard measurement tasks such as weld measurement, hardness measurement, particle analysis etc.